Sarbatoritii de vineri & sambata!
movieaddict, 16 years ago
0
2 min

read
90
Vineri, 21 decembrie, a fost ziua lui :
Jane Fonda, care a implinit 70 de ani!

Fiica celebrului actor Henry Fonda a debutat pe marele ecran in filmul Tall Story (1960) si a primit, de-a lungul unei cariere frctuoase si foarte respectate de critici, 2 premii ale Academiei Americane de film (Oscar-uri) pentru performanetele din filmele Klute (1971) si Coming Home (1978).
Ultima productie in care a jucat a fost Georgia Rule, alaturi de Felicity Huffman si Lindsay Lohan. Dar cea mai placuta recenta amintire pe care o am legata de aceasta mare actrita este momentul decernarii premiului Palme D'OR 2007! 🙂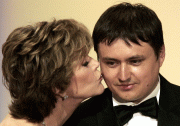 Kiefer Sutherland, care a implinit 41 de ani!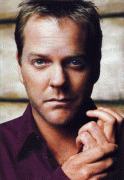 Un alt copil al unui actor celebru (Donald Sutherland), Kiefer William Frederick Dempsey George Rufus Sutherland s-a nascut in Anglia si a jucat in peste 60 de filme si seriale; eu o sa mi-l amintesc mereu in filmul The Three Musketeers, in rolul lui Athos! 😀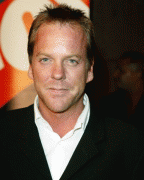 In ultimii 7 ani, actorul a fost protagonistul serialului 24, pe care doresc sa il vad si eu…:)
Ray Romano, care a implinit 50 de ani!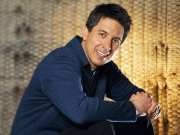 Este unul din cele mai amuzante personaje de la Hollywood! Va recomand sa vedeti serialul Everybody Loves Raymond sau sa il ascultati in filmele din seria Ice Age (unde "este" personajul Manny!).
Samuel L. Jackson, care a implinit 59 de ani!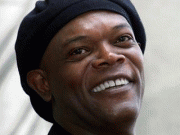 Este un actor extrem de interesant, care a jucat in peste 100 de filme, printre care Pulp Fiction, Die Hard: With a Vengeance, Coach Carter, Black Snake Moan si care este casatorit de 27 de ani cu actrita LaTanya Richardson! (asta da realizare la Hollywood 🙂 )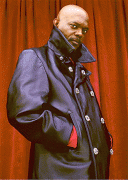 Julie Delpy, care a implinit 38 de ani!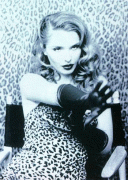 Andy Dick, care a implinit 42 de ani!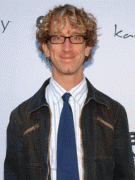 Sambata, 22 decembrie 2007, a fost ziua lui :
Ralph Fiennes, care a implinit 45 de ani!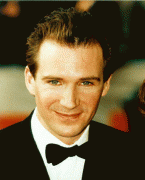 Il recunoasteti cu siguranta din filmul The English Patient, care a avut un succes imens, dar care pe mine nu m-a impresionat…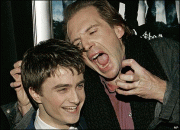 Ah si e Voldemort! :D:X
Vanessa Paradis, care a implinit 35 de ani!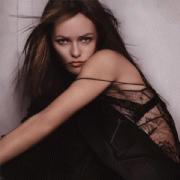 Actrita/cantareata de origine franceza traieste in Franta, alaturi de iubitul ei, actorul Johnny Depp si de cei doi copii ai acestora.
Related posts
Azi e ziua lui
Gwyneth Paltrow, 51
Jenna Ortega, 21
Theresa Frostad Eggesbø, 26
Anna Camp, 41
Marc Maron, 60